Mr. Ashok Mehta
Mr. Ashok Mehta is Vice Chairman of Svamitva Group and joined group in 1986. His Knowledge and expertise in the field is manifested by many landmark projects he has undertaken and executed in the field of Real Estate. Apart from being head of finance he is also the overall incharge of Projects. With strong acumen in Finance, he founded Shri Mahavir Urban Co-op Bank and also served as Founder Chairman of the Bank.
He has been instrumental in the expansion of business and he has added 2 new verticals of Solar Power and Protein in the Group. He is an active Lion member and served as a District Governor of Lions District 323-D1 for 2011-12.
Mr. Jay Mehta
Mr. Jay Mehta joined Svamitva group as Director in 2003. A graduate of Science who always believes in working ground level before one takes a position at a Managerial Level. His administrative ability, drive and devotion, his attention to detail are the qualities that ensure that each project that is undertaken under his leadership is implemented smoothly and professionally and this has added to the development and expansion of projects in Solapur and Bijapur. He also sphere heads the overall Administration & Finance Departments.
He is also an accomplished sports person having played the Nationals of Handball.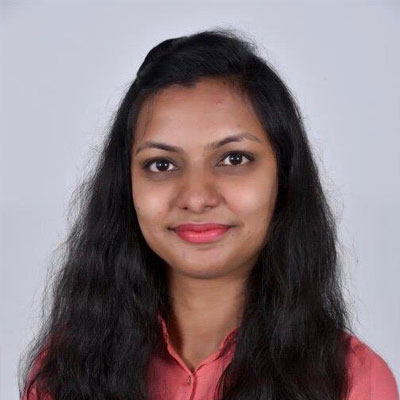 Ms. Sonal Mehta
Ms. Sonal has joined Svamitva Group in 2019. A Chartered Accountant by profession and having completed her Masters in Commerce in 2013. She has 5+ years of experience working with CA Firms and one of the Big Four Firm before joining Svamitva.
She heads Accounts and Audit Department. She is also leading Svamitva Nutriworld's business and aims to take it at a greater height.